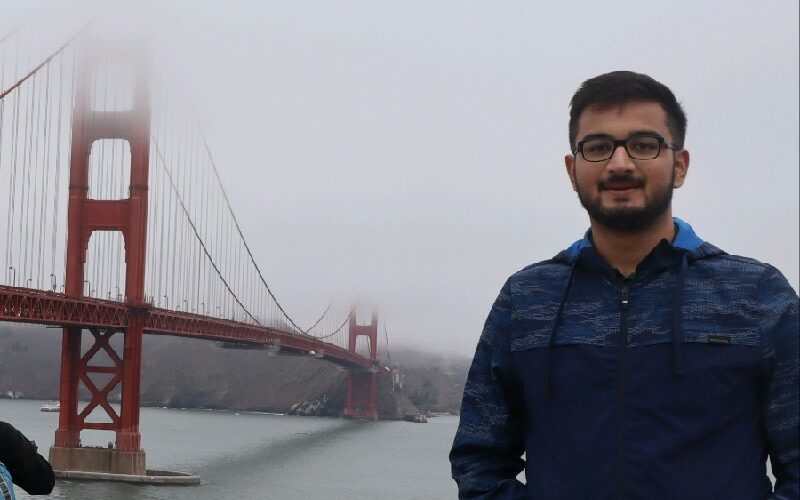 Hi, I'm Aditya Thakur 👋
I am a developer and content creator with experience in building cross-platform applications. Currently, I am working as a Developer Advocate at 100ms, where we are building infrastructure for live, interactive video.
I love speaking at conferences/events and have previously been a speaker at Flutter Global Summit 2021 & 2023, Flutter Vikings, Google I/O Extended – New Delhi, Polygon Guild Roadshow, and events across colleges, universities (like VIT Chennai, Vellore, MIT-ADT), and clubs (IEEE APSIT, SFIT, GirlScript, GeeksforGeeks Student Chapter, Google CrowdSource, and more) here in India.
---
Some other events that I have been a speaker at: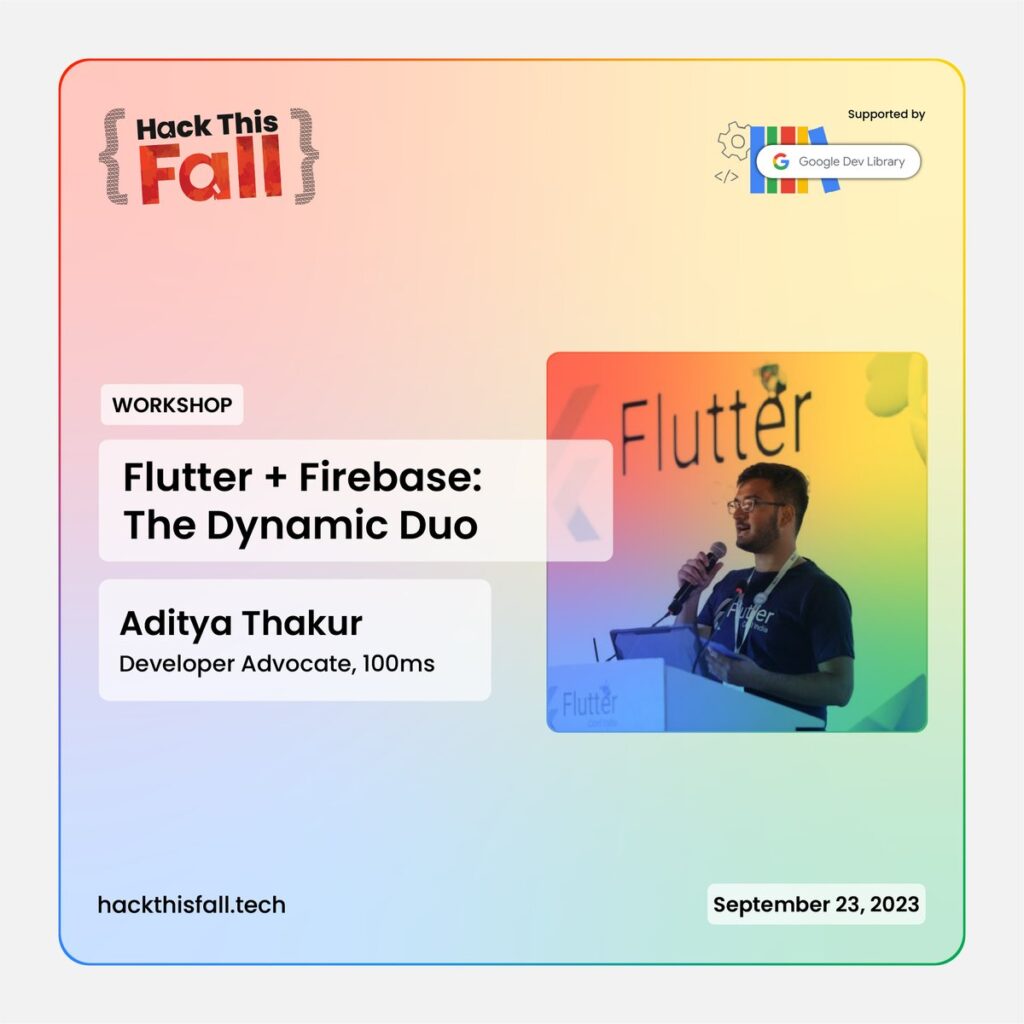 ---
In my free time, I like to work on side projects such as a short video learning app to learn essential life skills, a responsive portfolio template for Flutter developers, and more (that can be found on my GitHub profile here).
I have also been a contributor to the Flutter repository, the Flutter Community Plus Plugins, and FlutterFire and continue to share my knowledge through videos (on my YouTube channel), articles, and sessions on Flutter, Open Source, and Profile Building.
If there's a way I can help, feel free to reach out. I'm available at mail@adityathakur.in, or on Twitter DMs.
---
Subscribe to my Newsletter
---